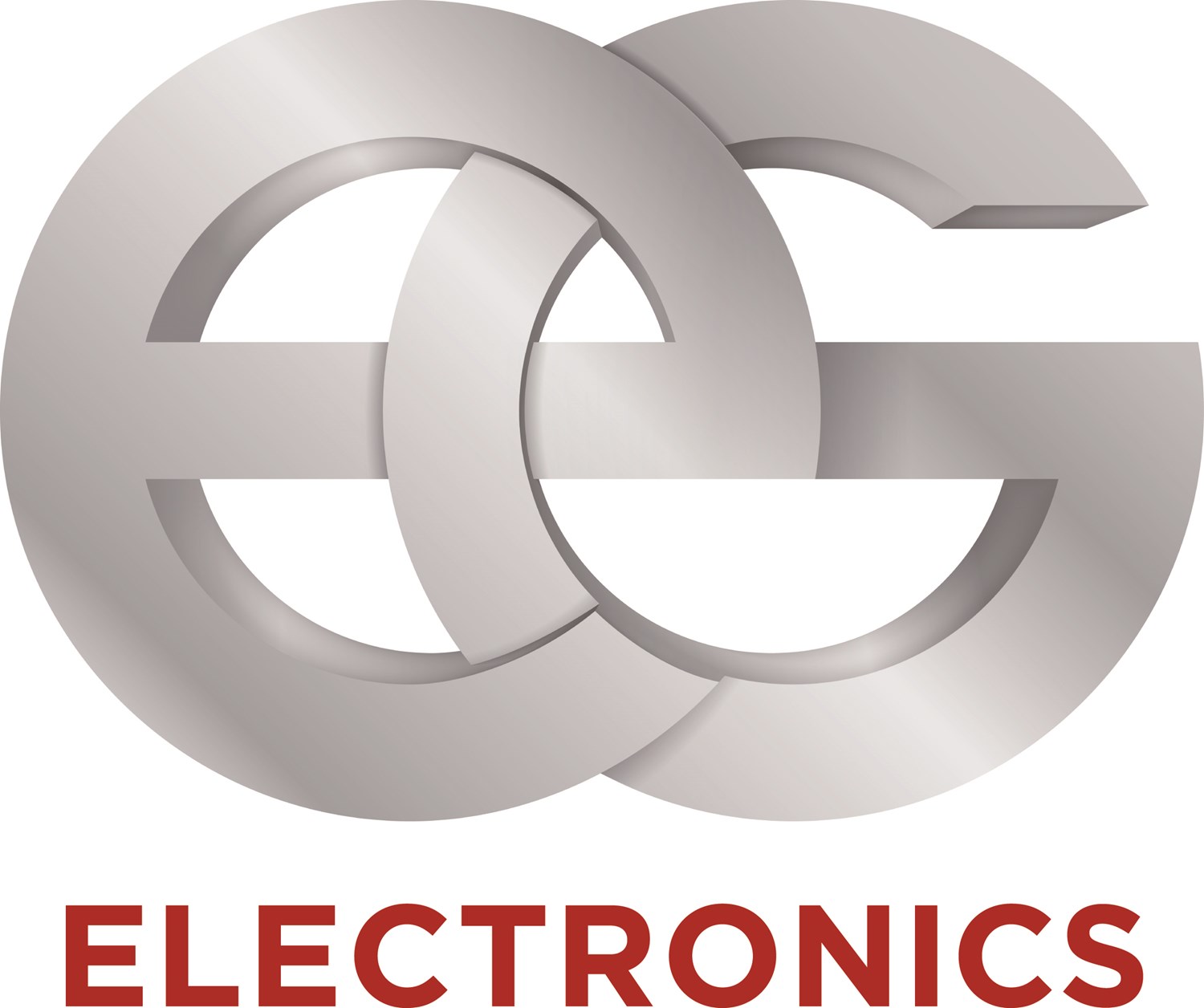 Hove Company of the month - April 2018: EG Electronics
In Hove the Member of the Month for April is Nick Putnam and Ryan Gaine from EG Electronics who joined us at the end of February. Nick and Ryan have really made their office their 'home from home' with their own furniture, pictures and a water cooler and their first impressions of co-working at Hove …. "the freedom and flexibility combined with the creative environment of the Creative Hub is perfect for us. It's a new way of working for us. We are used to a standard office concept with very little interaction with other office members but the vibe is different here with a fresh vibrant energy," said Nick.
Ryan provides a bit of background to the company;
"EG Electronics is an electronics company based in Stockholm, Sweden. We have around 80 employees with 13 sales offices around the world. With 90 years of experience, we offer unique and cost-effective customised solutions based on electronics components and systems as well as standard products from selected manufacturers worldwide. We represent and work in close cooperation with the largest manufacturers in the electronics business area from Europe, Asia and USA, as well as suppliers with unique niche products.
Although our company is involved in many different business sectors within the electronics industry, here in Brighton we are focused on the memory division. Nick and I work alongside our colleague in Sweden, Peter Erlandsson, to complete a sales team of three within EG.
We are a franchised distributor for Samsung Semiconductor, specializing in supporting many system integrators all over the world. Last year, EG was the largest distributor for Samsung memory products in the whole of Europe."
"Thanks for making us feel so welcome"