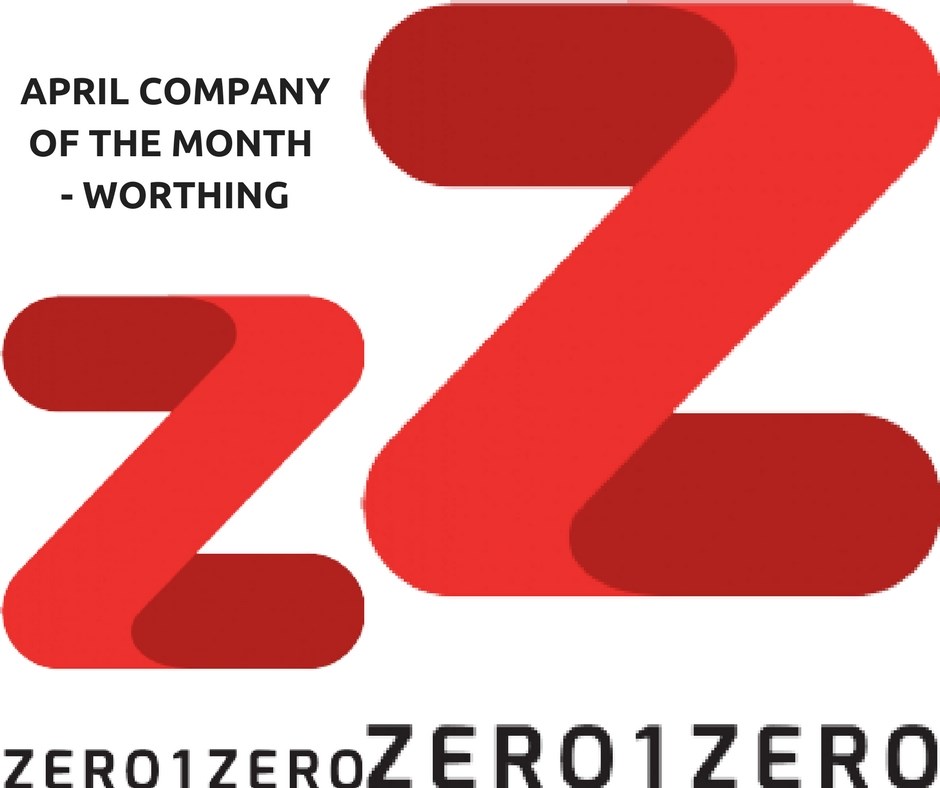 IS
ZERO1ZERO
Zero1Zero offer digital services direct to clients or to small/medium size design agencies who either lack the skills in-house or need to bolster existing digital teams.
The company mainly specialises in bespoke and highly customisable Wordpress website solutions but also has access to resources that span over multiple disciplines.

Founded in March 2018 by Jim Lester after a highly successful Freelance career providing the same services. Jim is a web developer with over 13 years experience at a senior level.