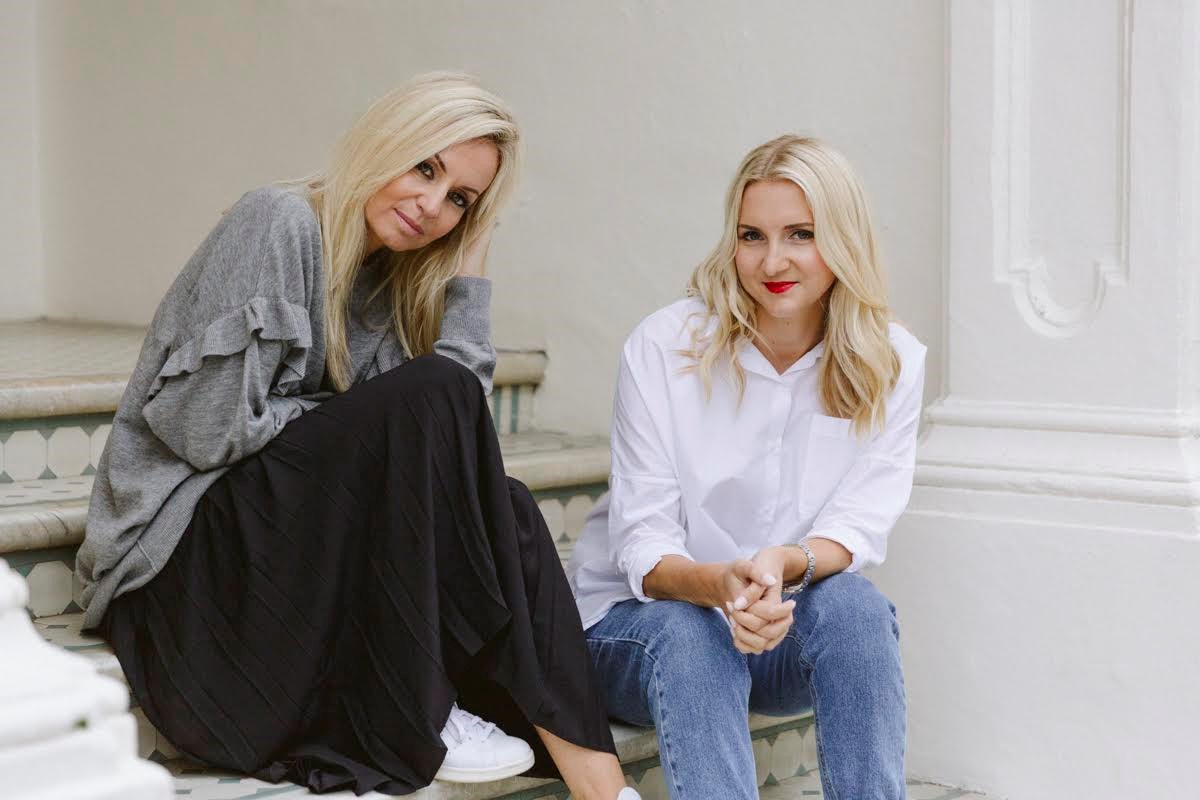 We are proud to introduce our September company of the month, Studio Play who joined Freedom Works Hove earlier in August.
Founded in October 2016, Studio Play design and deliver events for a variety of clients with varying needs and budgets. They are well versed in Brighton, Sussex and London locations, but travel worldwide. They are equally comfortable working to a specific brief as they are on creating a concept from scratch and managing end-to-end. They have a trusted team of experienced production and events people and can supply catering, lighting, entertainment, balloon installations, beautiful props and more.
The team consists of Stacey and Daisy who are the office based Directors and Founders of the company and Dee who freelances with them. Stacey has commented that their onsite team is growing and without them the installations and productions would not be possible. When asked about their proudest achievement Stacey recalls that to date it was the designing, styling and co-ordinating the Brighton and Hove Albions promotion party for over a 1000 guests. What makes Studio Play so unique is the personal details that the team bring to each event, Stacey remarks "that the team are always busy away in our little workshop like elves at Christmas making sure that each client walks away feeling we went one step further and above and beyond".
When asked about what's the best bit of living and working within the Hove area Stacey has said "Hove is such a buzzy vicinity with a lot of cool places for coffee which is usually where you will find us - fuelling up for a long nights party". Lastly we had to ask why they have chosen to work within a co-working community and Stacey replied with "Who wants to work in a lonely office space when you can have creativity all around you".
Welcome to Freedom Works, Studio play. We can't wait to see your next big event!