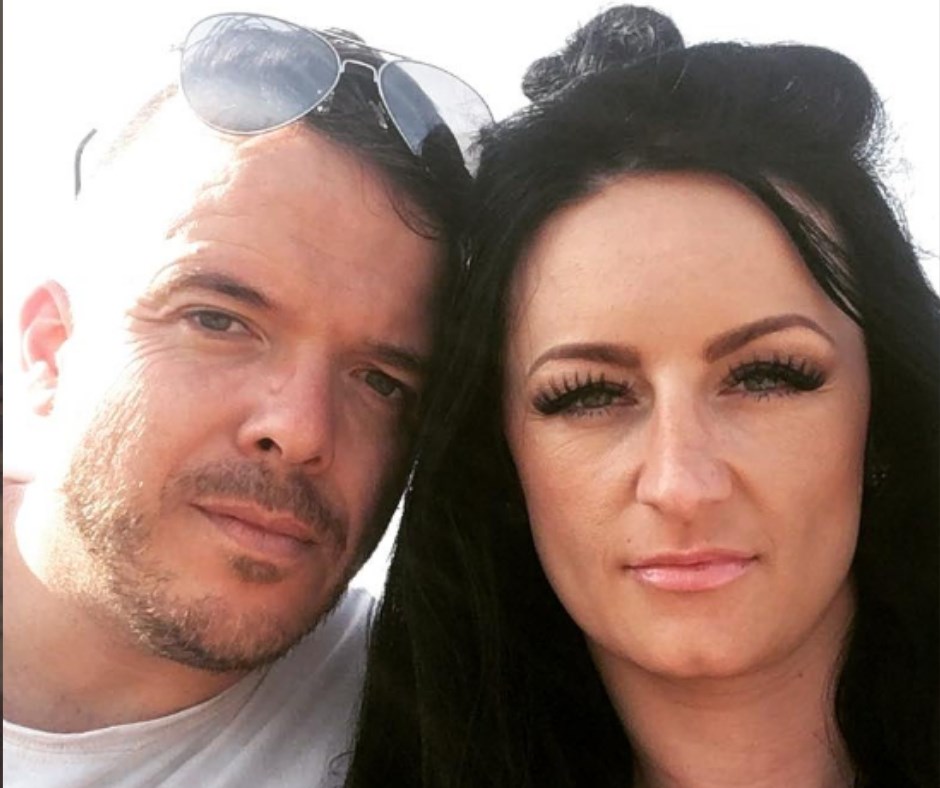 ANDY TURNER - IMPARTNER
Andy is a very busy person who, in fact, has two jobs - one working for a global software company who produce multi-award winning Partner Relationship Management (PRM) systems for companies who sell through a network of channel partners (resellers and distributors). Impartner offer an SaaS-based PRM solution which brings insight and manageability to their partner channel. This solution unlocks the potential of your indirect sales by helping you manage and optimise every step of the partner journey.
Andy also has his own company running social media management, comms and general digital marketing services for a number of clients. He has worked from the Freedom Works open plan, coworking space for a little over a year.
He explained that, 'As a remote worker it is nice to have somewhere to come with great facilities and a group of like-minded people you can bounce off'.
He believes that the most important benefit of working in a coworking space is the flexibility that Freedom Works offers its members.