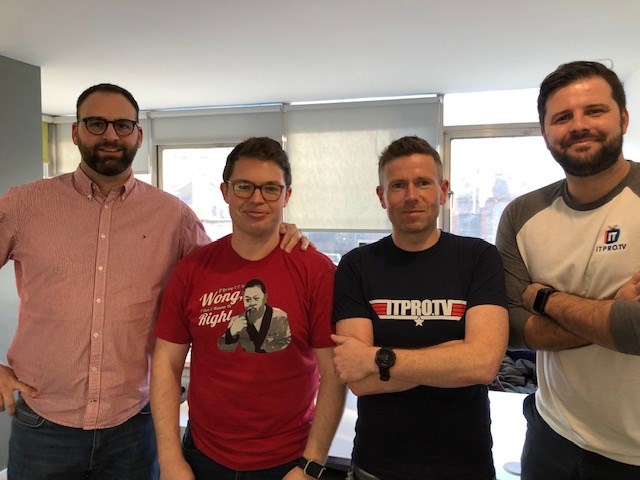 ITProTV is an online membership platform addressing the global IT skills gap by delivering binge-worthy learning to train IT professionals in every stage of their careers. ITProTV turns IT education into a conversation that connects learners to experts and each other. With new content added daily, IT pros can access 4,000+ hours of content, plus practice exams and virtual labs, and be a part of an IT community. ITProTV offers flexible and cost-effective membership options for both corporate teams and individual learners who can learn at their own pace wherever it is most convenient. Learn more at www.itpro.tv.
After just five years in business, ITProTV is experiencing rapid growth as the company sets records for revenues, new members, and new corporate memberships for its IT training platform. Achieving $10m in revenue through 2018. ITProTV is disrupting the eLearning market with an affordable, engaging alternative to giants such as LinkedIn Learning, CBT Nuggets and Pluralsight.
Headquartered in Gainesville, Florida, the EMEA operation uses Freedom Works for its base. 'With customers all over the world, a base in the UK enables us to provide round the clock coverage. Freedom Works is ideal, it's flexible, reliable with a great working environment, it means we can focus on the business rather than worrying about leases, contracts and bills,' said Pete.
The team in the UK are Ben, Dale, Matt and Pete – if you have any tech skills challenges, we're always happy to help.