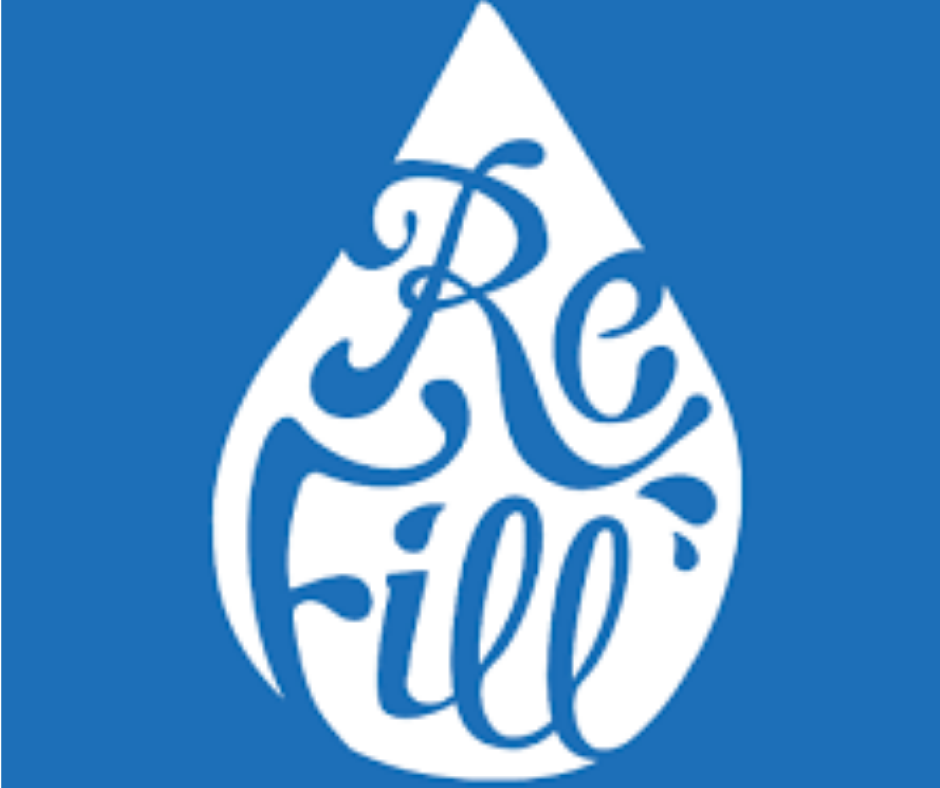 Freedom Works Chichester were the 50th venue to sign up to become a Refill Station in the refill revolution...................

Refill, an award winning campaign designed to help you reduce your plastic pollution, aims to make it easier to refill your reusable water bottle instead of buying a plastic one. Their aim is to have a refill station on every high street.

Did you know?

In the UK, less than 30% of people refill their reusable water bottles, even though we have some of the best quality tap water in the world.
Refill not only makes refilling a reusable water bottle easy, but it saves you money too. Through the campaign we aim to stop millions of single-use plastic bottles at source each year, preventing plastic pollution from entering our rivers and sea.

There's simply no need to buy bottled water..........and now all of the Freedom Works co-working spaces have signed up to be Refill Stations.

Simply download the Refill app to find your nearest station on the go!